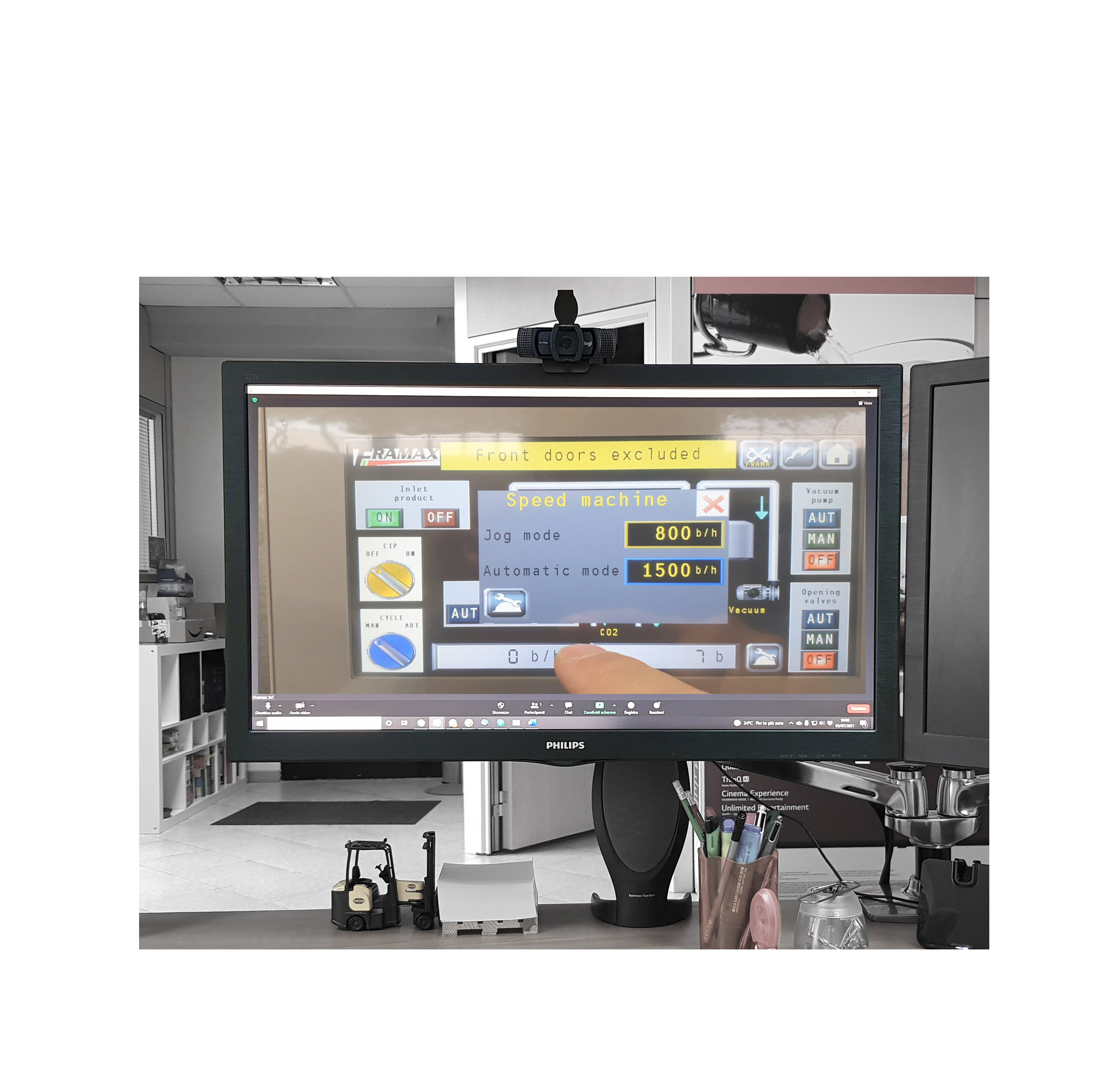 Framax does not stop in the face of adversity and COVID-19 is proof of it.
Our technical department is able to connect remotely with the customer giving the necessary assistance for the machine installation and to carry out after sale service, diagnosis and interventions.
Do not hesitate to contact us to receive more information.